Got a real cool screen shot that YOU have made? If you do send them to me here! and i'll post it!
Below are some screen shots of Midtown Madness...
All images copyrighted by ZRaxer(webmaster). Do not post these pictures on your site without my permission!
Page 1 | 2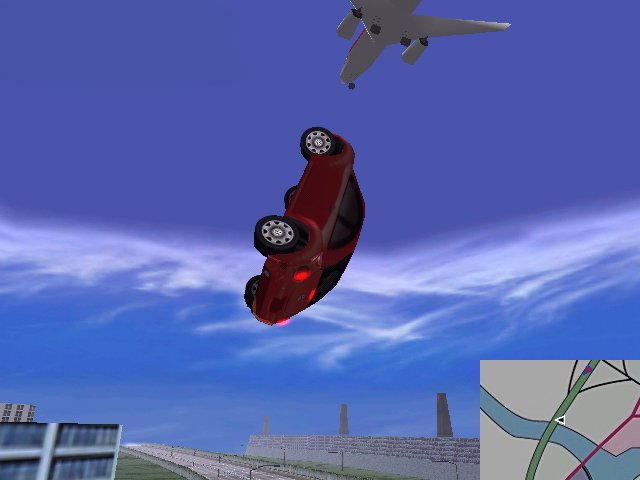 BIG air! Beat that!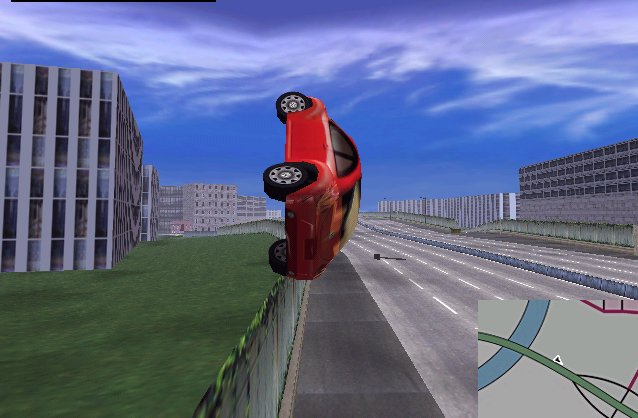 Up the wall we go!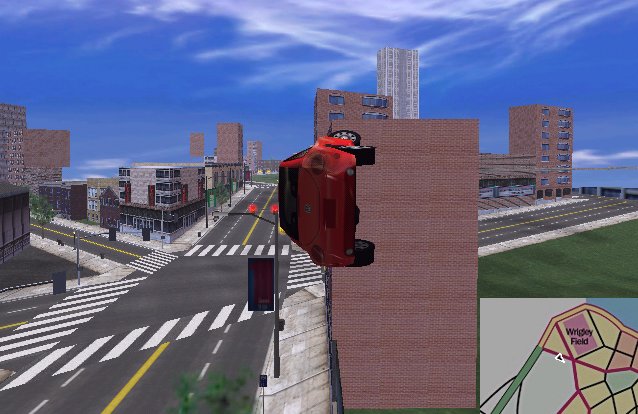 There i am riding the building's wall.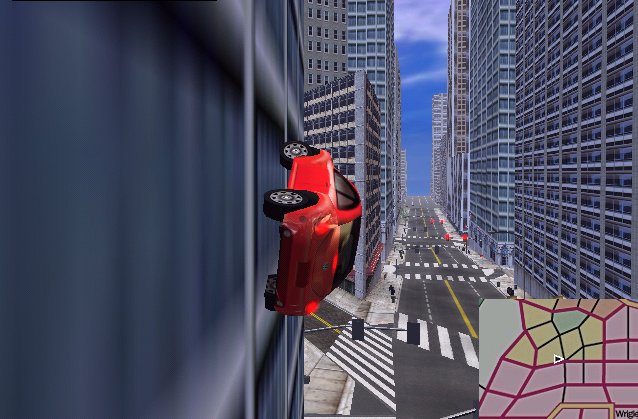 My daily exersize, building climbing.
Page 1 | 2